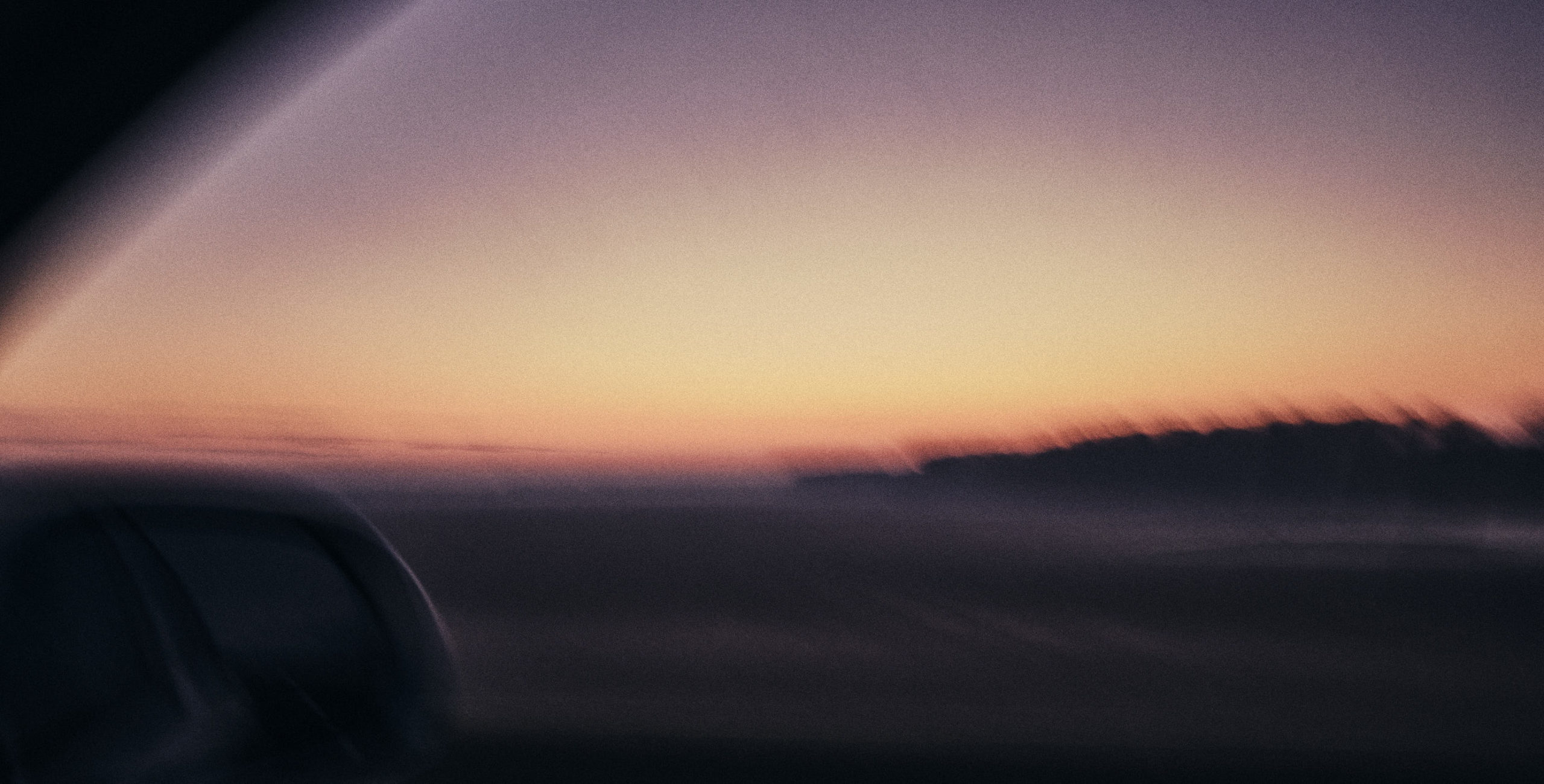 19 Apr

mini road trips

Family life demands attention – allot and often. Now in particular, when national Corona-measures hold every day into a firm frozen hold. Early mornings are a fantastic way to skip the impulses of my wife and children. These early mornings are a great way to remain in a dreamlike state of thought, only awake and moving. Using the car to move through landscape, having set a goal in the Dutch landscape somewhere in the achievable distance.
Starting the car engine crashes through the silence of the sleeping neighborhood, but then opening up the space between movement, space for trains of thought and the slight race to arrive on time for sunrise. The space watching the horizon roll out in front of me during the Corona – (semi) lock down is like drinking cool mountain water in a dry sun.

Equipped with a small camera I aim to record these mornings, from now on.